Benjamin Franklin once said, "An ounce of prevention is worth a pound of cure," which still holds true today.
Preventive care is crucial to maintain the health of the aged and they must always be regular and disciplined with their health exams and wellness routines. Therefore, you need to find a health care center that guides you on a healthy lifestyle, wellness needs, and necessary health screenings.
This article will guide you on how to select the best healthcare center or online doctor consultation. Do not only rely on internet search results for the phrase 'health care clinic near me'. For a decision as important as this, you may want to consider the following additional factors.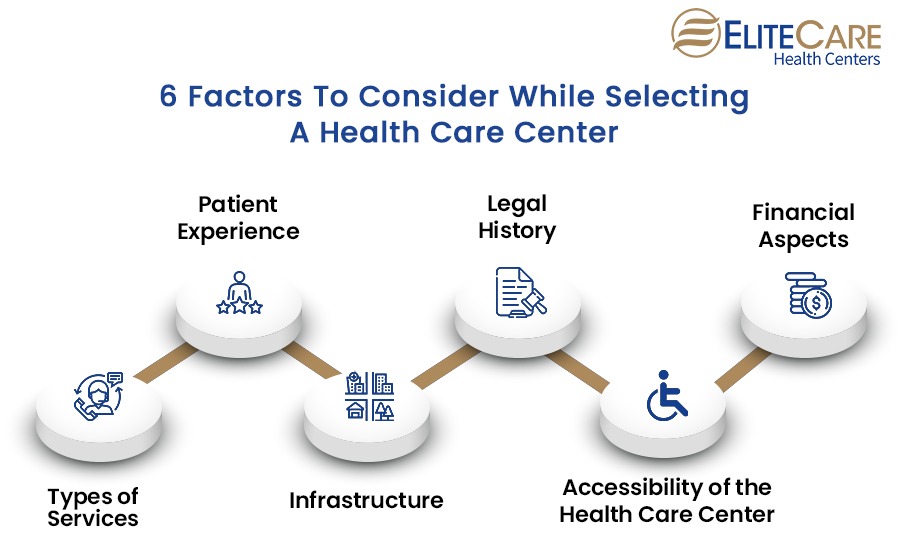 When choosing a health care center, the primary first question and answer has to be that do they offer the type of services you need. Do they provide medical and other required assistance for your needs?
Make sure to check on how many providers are available at the health care center. You may also want to check out their qualification and background.
It is perfectly acceptable for you to want a patient-centric approach. A healthcare team working in alignment would make you feel more engaged, satisfied, and involved. How the patient is treated, looked after, and provided support is very much essential. If the providers and staff are qualified and experienced, but not warm, friendly, and compassionate with patients, it doesn't work. Additionally, you may want to compare the online reviews with those of family and friends.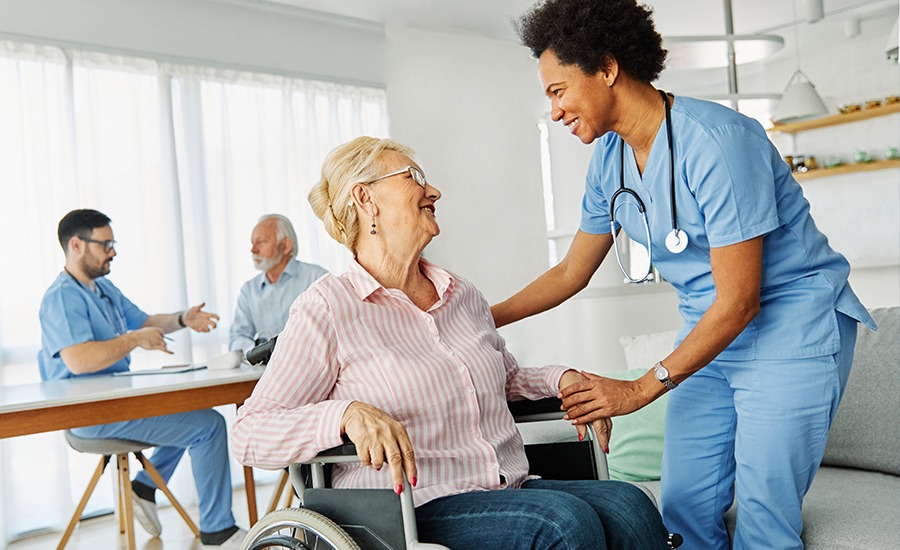 The quality of infrastructural facilities available at the health care center is an essential factor to consider. There are constant evolutions in health care these days. Furthermore, also check the basic infrastructure facility as well like patient rooms, elevators, etc. 
This factor can be one of the pointers, you may miss easily. You must definitely research and verify if there are any lawsuits from that particular health care center. The lawsuits may be for one of many reasons described below:


Due to the negligence of a staff member or a health care provider, the patient is injured or harmed by any means.

Any type of contract breach. For example, a patient was assured a specific type of facilities and services under a certain package selected and not delivered accordingly.

Any insurance plan formalities or document-related inconvenience caused to patients. 


These matters tell you a lot about the reliability of any health care center. However, you must also compare the time frame of when the complaint was raised, what steps they have taken to resolve that, and whether it was really their fault or not. 
5. Accessibility of the Health Care Center
A checklist under this factor includes the following:
How many days a week do they operate?

What are the operating hours?

How many providers are available?

How far is it from your work or home locations?

What are the surroundings and environment like at the location of the health care center?

Are appointments attended on time?

How is the general administration and functioning?


These pointers can help you compare your shortlisted health care centers.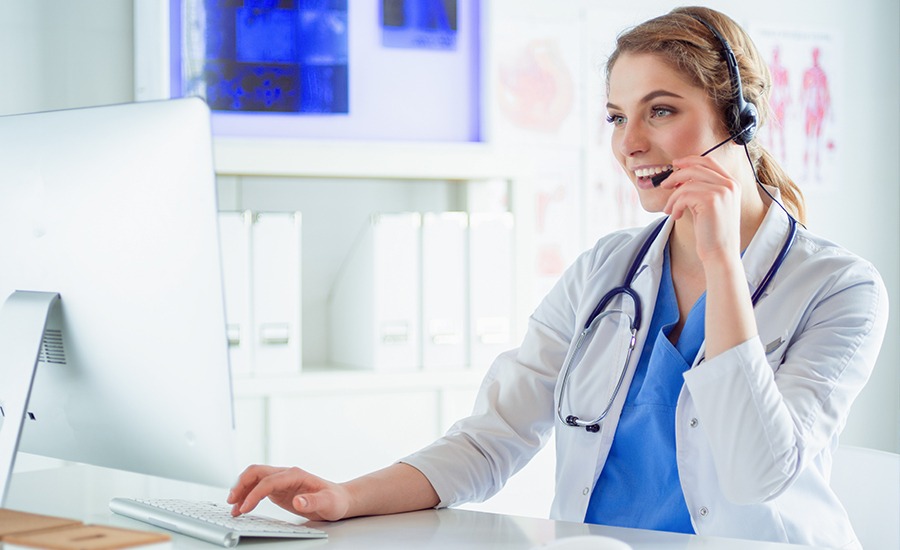 Those with insurance coverage need to check if the health care center they choose is in network with their plan. Those without an insurance plan need to assess whether it is within their budget as well.


There is no such thing as a universal price for any healthcare service or online doctor consutation. As a result, obtaining pricing of services at other facilities for comparison is always a good idea.
Choosing a healthcare facility for yourself is not an easy task. Choosing a healthcare facility for a loved one, on the other hand, is much more difficult. Elderly members of the family may require ongoing medical attention and wellness assessments for preventive care. Aging brings with it a range of health concerns. So, if you are looking for a 'health care clinic near me' for your elderly, consider EliteCare Healthcare Centers. A leading health clinic in Florida for older adults. We provide health and wellness services for the elderly. To schedule an appointment, call 1-888-596-2090 to visit the center nearest you.