Primary care is a form of preventive health care. In order to remain safe and healthy, you need to follow the basics of preventive health care with a provider who knows and understands your health history, wellness goals, and concerns. It's about having a partner in the form of a provider who can help you stay healthy and manage chronic diseases if any. A primary care provider helps you identify medical concerns early before they become serious illnesses.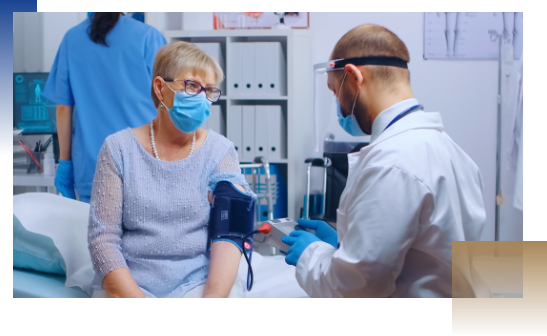 EliteCare Health Centers offer a variety of services to your pateints.
Our services are listed below.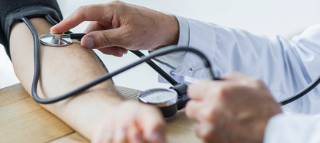 Follow-up Health Checks
All our follow up health-checks ( monthly/quarterly/yearly) include all preventive screenings. Any follow-ups on current health issues and progress are included and monitored by our team. Any additional tests or treatment protocols are addressed in detail by our providers and staff. All of this is part of our commitment to delivering patient-centered care, with individualized treatment plans.
Read More

The mission of our practice is to deliver personalized, comfortable, individualized, and compassionate health care to our patients.
We offer everyday health, wellness, and dental services. Our preventative care services and chronic disease management help our patients stay safe and healthy. We ensure that all of our patients receive the quality care that they deserve.
What do our patients have to say about us?
"Very nice Doctor and staff. Always takes care of my concerns about my health. I would highly recommend to my friends and anyone else that would listen to me."
"I arrived to a very pleasant waiting room and a friendly front office staff. Just a short wait before being greeted by the MA and going to an exam room. She Completed all the basics professionally and quickly. Saw Dr.Wu soon after to complete my office visit. Love this office and staff!"
"Personal care from everyone, front desk, assistants , nurses, doctors, exceptional. Took time with me, no rushing, all questions answered. Top notch practice"
"Very friendly front desk. Liz is very friendly and helpful. I saw Dr. Lamparelli who was very thorough in reviewing previous labs and took time to answer all my questions."
Find the EliteCare Health Center near you