Phlebotomy is the practice of drawing blood from a vein, typically in the arm, using a needle. This crucial procedure, also known as a blood draw or venipuncture, is used to test the blood, read markers, and use the numbers to identify various medical issues. The blood is usually sent to a lab for analysis.


It's crucial for patients to be aware of any additional requirements before having the blood drawn. For instance, some tests call for fasting (12 hours of fasting for checking blood sugar) for a specific period of time, while others don't don't require fasting.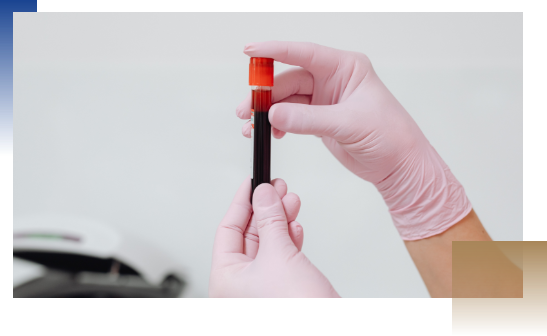 Why Choose
EliteCare

for Your Blood Draw?
After drawing the blood, the sample is sent to our laboratory. Our trained technicians search for the information requested by the healthcare provider. This could take a day, a week, or longer. Get personalized treatment plan and guidance based on the test results from our team of qualified and experienced primary care physicians.
Other Related Primary Care Services
EliteCare Health Centers offer a variety of services to your pateints.
Our services are listed below.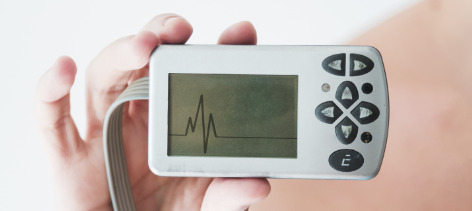 EKG
An electrocardiogram (ECG), also known as EKG, is one of the most fundamental and simple procedures for ascertaining heart health. It is a simple, non-invasive procedure that checks your heart's rhythm and electrical activity. An EKG helps detect any heart-related issues either prior or during their actual occurrence.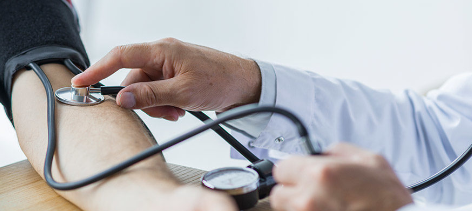 Annual Physical Exam
Any follow-ups on current health issues and progress are included and monitored by our team. Any additional tests or treatment protocols are addressed in detail by our providers and staff. All of this is part of our commitment to delivering patient-centered care, with individualized treatment plans.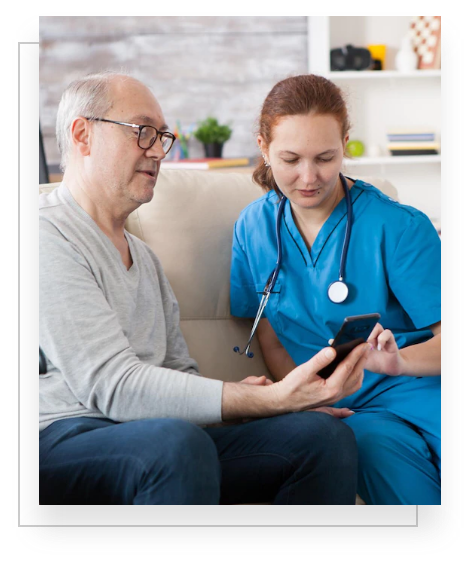 Frequently Asked Questions
Drinking water before a blood test is advised. It keeps your veins more hydrated, which can make drawing blood easier.
Although a major injury is uncommon, getting your blood drawn sometimes results in bruising and mild pain.
For many different reasons, locating veins can be challenging. Some individuals are genetically prone to having problematic veins, or as they age, their veins become smaller or more difficult to find.
Find out more about our team of healthcare providers who offer quality healthcare focused on patient needs.
Find the EliteCare Health Center near you