An electrocardiogram (ECG), also known as EKG, is one of the most fundamental and simple procedures for ascertaining heart health. It is a simple, non-invasive procedure that checks your heart's rhythm and electrical activity. An EKG helps detect any heart-related issues either prior or during their actual occurrence.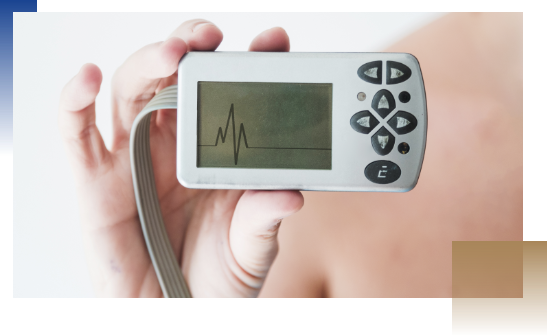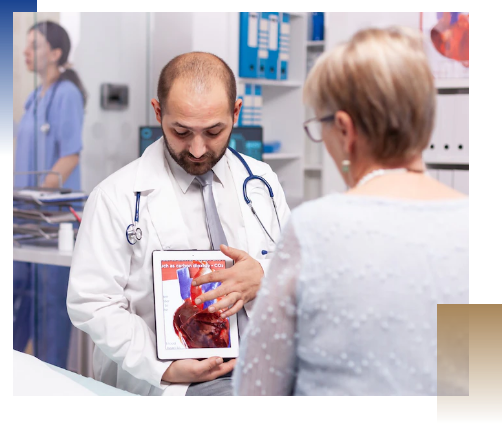 An EKG may be prescribed by your doctor for many reasons, including the following:
to evaluate heart-related symptoms like chest pain, tightness, pressure, and discomfort.
to recognize irregular heartbeat
to assess the general condition of the heart before surgery or after treatment
to monitor the performance of a pacemaker
to assess the efficacy of specific cardiac drugs
to record the heart's function at rest during a medical examination (this can be compared to future EKGs to see whether any changes have occurred)
Sometimes, it could be part of a regular medical examination.
Why Choose
EliteCare

for Your EKG?
At our facility, get the test infrastructure, diagnosis, and treatment prescription all under one roof. The convenience of having it all in one place will make the process of your EKG testing and post-test diagnosis and treatment (if needed) hassle-free and quick. Our team will efficiently guide, assist, and support you through this process in whatever way you may need. Get a personalized treatment plan and guidance based on your test results from our team of qualified and experienced primary care physicians.
Other Related Primary Care Services
EliteCare Health Centers offer a variety of services to your pateints.
Our services are listed below.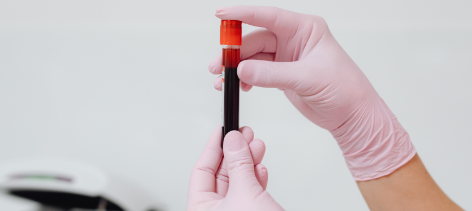 Blood draws
Blood tests are essential for assessing body health and enabling early detection of potential illnesses. Our medical assistants are available on site for prescribed blood draws. This facility is available in all our health centers and patients are not required to leave the facility and go elsewhere for this service.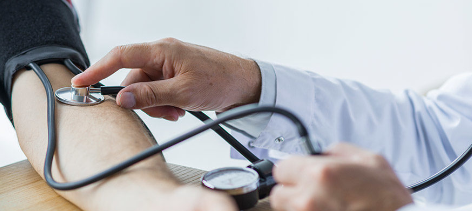 Annual Physical Exam
Any follow-ups on current health issues and progress are included and monitored by our team. Any additional tests or treatment protocols are addressed in detail by our providers and staff. All of this is part of our commitment to delivering patient-centered care, with individualized treatment plans.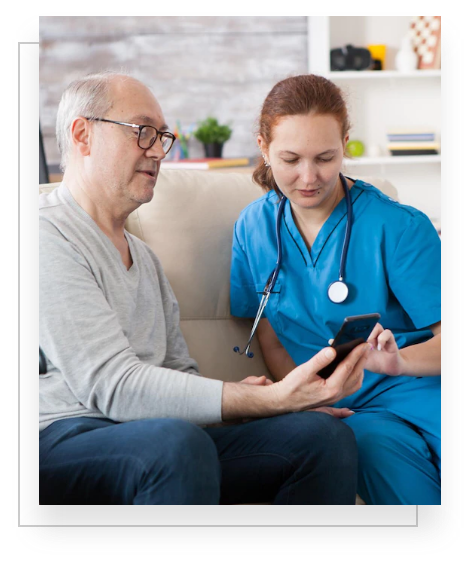 Frequently Asked Questions
An electrocardiogram (ECG or EKG) measures the heart rate and rhythm. It is used to detect heart disease, heart attack, an enlarged heart, or abnormal heart rhythms that can lead to heart failure if left undetected.
ECGs and EKGs are one and the same. They are two different terms for the same procedure.
Electrodes(tiny plastic patches that adhere to the skin) are applied to specific locations on the chest, arms, and legs. These electrodes are attached using wires to the EKG device. Post the application of electrodes the EKG device is activated to record and measure the heart's electrical activity. The procedure is non-invasive and painless. The EKG report is printed out by the machine for further analysis.
Find out more about our team of healthcare providers who offer quality healthcare focused on patient needs.
Find the EliteCare Health Center near you