Primary Care Services
Providing comprehensive health services for seniors' everyday health and well-being all under one roof. Get your exams, wellness check, referrals, and more.
Wellness Services
Coming Soon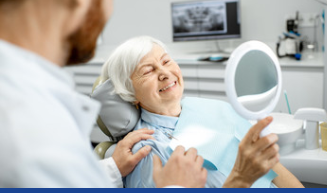 Full-Comprehensive
Dental Services*
Our mission is to offer comprehensive and skilled dental care that addresses both short-term and long-term needs.
Why Choose EliteCare
Health Centers?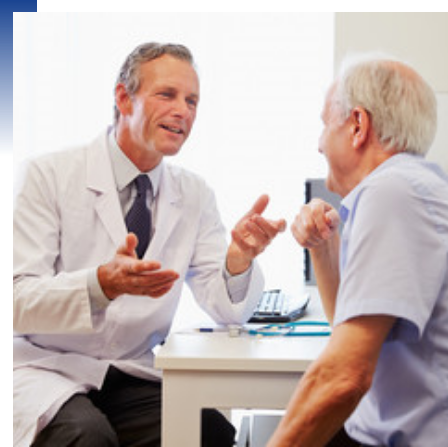 Schedule a consultation with top-ranked doctors at the center located near you.

Veselin Stoyanov, MD​
11425 US-19 Port Richey,
FL 34668
Office Number: +1 727-339-0430
Fax Number: 352 616-0965

Jennnifer Laman, DO
Michael Lamparelli, DO
Vincent Wu, DO
Daria Mazzoni, APRN
7271 Spring Hill Dr.
Spring Hill, FL 34606
Office Number: +1 352-691-5040
Fax Number: 352-691-5042

Sheldon Hoxie, DO
8365 S Suncoast Blvd.
Homosassa, FL 34446
Office Number: +1 352-654-2070
Fax Number: 352-654-2072

Michael Lamparelli, DO
Jennnifer Laman, DO
Vincent Wu, DO
11075 Spring Hill Drive,
Spring Hill, FL 34606
Office Number: +1 352-691-5250
Fax Number: 352-691-5252