A team of highly qualified providers and support staff is dedicated to take care of your needs efficiently and effectively.
We currently have 5 convenient locations in Pasco, Hernando, Citrus and Indian River counties! Find your neighborhood EliteCare Health Center nearest you.
We offer primary care and various comprehensive services that will meet all of your everyday health and wellness needs in one place. Dental care and manicure services are coming soon!
Receive compassionate and professional care with a unique touch by having all of your health and wellness needs in one convenient place.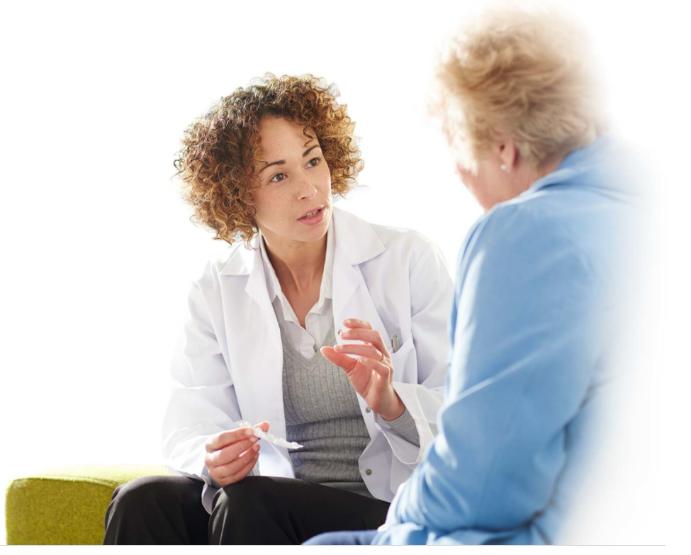 Veselin Stoyanov, MD​
Nina Shah, DO
11425 US-19,
Port Richey, FL 34668
Office Number: +1 727-339-0430
Fax Number: 352 616-0965

Vincent Wu, DO
Daria Mazzoni, APRN
7269 Spring Hill Dr.
Spring Hill, FL 34606
Office Number: +1 352-691-5040
Fax Number: 352-691-5042

Edgar Blecker, MD
Edgar Blecker Jr., MD
13090 US HWY 1,
Sebastian FL 32958
Office Number: +1 772-589-3755
Fax Number: 772-589-2315

Sheldon Hoxie, MD
8363 S. Suncoast Blvd.
Homosassa, FL 34446
Office Number: +1 352-654-2070
Fax Number: 352-654-2072

Michael Lamparelli, DO
Jennifer Laman, DO
Vincent Wu, DO
11075 Spring Hill Drive,
Spring Hill, FL 34608
Office Number: +1 352-691-5250
Fax Number: 352-691-5252

David Herndon, DO
1264 S Pinellas Ave,
Tarpon Springs, FL 34689
Phone number: 727-382-6280
Fax Number: 727-382-6282

Mohamad Jibawi, MD
5522 ​Trouble Creek Road,
Port Richey, FL 34652
Phone Number: 727-788-3070
Fax Number: 727-788-3072


730 NE 5th Street,
Crystal River, FL 34429


3530 S Suncoast Blvd,
Homosassa, FL 34448

2587 E Gulf to Lake Hwy,
Inverness, FL 34453


5446 Land O' Lakes Blvd,
Land O' Lakes, FL 34639


5235 West Colonial Drive,
Orlando, FL 32808