What is an Annual Physical Exam?
An annual physical examis a yearly visit to the doctor to examine the current health status and compare health markers. It ensures overall good health and the absence of any undiagnosed medical problems. The doctor may focus on specific areas based on the patient's personal health history. The exam also provides an opportunity to discuss future prevention measures with the doctor based on test results, age, and health history.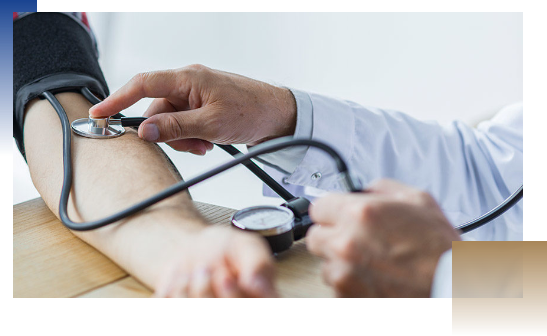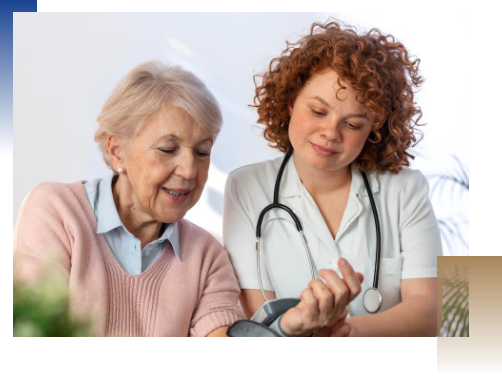 A physical exam generally entails:
Checking vital signs: blood pressure,heart rate and respiratory rate, & temperature
Visual exam: for eyes, chest, abdomen, hands, etc.
Physical exam: using tools to check eyes, ears, nose, throat, etc
Laboratory tests: blood draws, diabetes screen, thyroid screen, etc.
Screening tests: cholesterol tests, abdominal exam, for women- mammogram, pap smear, pelvic exam, for men- testicular exam, prostate cancer screening
Why Choose
EliteCare

for an Annual Physical Exam
If you're searching online for the term "annual physical exam near me", choose Elite Care Health Centers! Our facility is a one-stop shop for a range of diagnostic services and medical consults. The ease of having everything in one place will make your annual physical exams, post-test diagnosis, and any necessary treatment quick and easy. Our team will efficiently guide, assist, and support you in whatever way you require throughout this process. Our board-certified and experienced primary care physicians will provide you with a personalized treatment plan and guidance based on your test results.
Other Related Primary Care Services
EliteCare Health Centers offer a variety of services to your pateints.
Our services are listed below.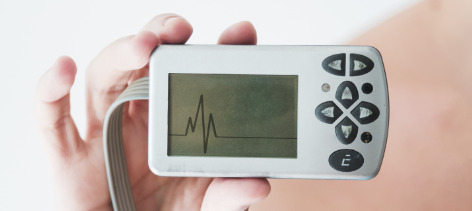 EKG
An electrocardiogram (ECG), also known as EKG, is one of the most fundamental and simple procedures for ascertaining heart health. It is a simple, non-invasive procedure that checks your heart's rhythm and electrical activity. An EKG helps detect any heart-related issues either prior or during their actual occurrence.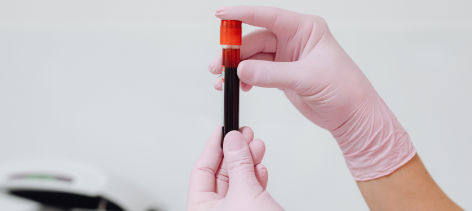 Blood Draw
Blood tests are essential for assessing body health and enabling early detection of potential illnesses. Our medical assistants are available on site for prescribed blood draws. This facility is available in all our health centers and patients are not required to leave the facility and go elsewhere for this service.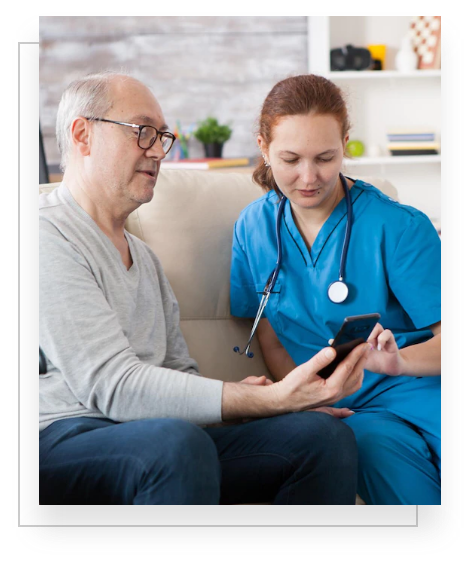 Frequently Asked Questions
An annual check-up will include: visual exams for eyes, nose, ears, etc., checking of vital signs, heart rate, respiration rate, and temperature, laboratory tests for blood draws, diabetes screen, etc., and screening tests like cholesterol & abdominal exams.
The patient can be asked to change into a hospital gown or a disposable gown.
The doctor or the health care team will advise you of certain steps before a physical exam. They may include getting a good night's sleep, and avoiding salty or processed foods & caffeinated products, as they may elevate BP. They also may be advised to fast for 12 hours in case blood sugar and lipid profiles need to be tested.
Find out more about our team of healthcare providers who offer quality healthcare focused on patient needs.
Find the EliteCare Health Center near you