General practitioners of medicine are called primary care physicians (PCP). They provide preventative care, regular physicals, and screenings, annual immunizations, the diagnosis and management of chronic health problems, general or minor illnesses, and injuries. Primary care physicians are qualified to manage every aspect of healthcare, but they may refer you to a specialist if they feel your condition needs more specialized treatment. Primary care doctors can identify potential health issues before they escalate and help avoid long-term hospital stays and unforeseen medical expenses. 


It is necessary for you to take the time and effort to select the best medicare doctors available under the insurance plan you have chosen. Check out our five tips to find the right Medicare primary care specialists for yourself and your loved ones. 
The first step toward identifying your PCP is to check if they are compatible with your Medicare plan. If you have Original Medicare, call the doctor's office and inquire if they are accepting Medicare patients. To find out if the doctor is a part of the plan's provider network, contact your insurance company or visit the website for your plan. It is vital to do this before making an appointment, since some insurance companies may charge more if you consult a doctor who is not in their network. Some will not cover out-of-network treatment at all.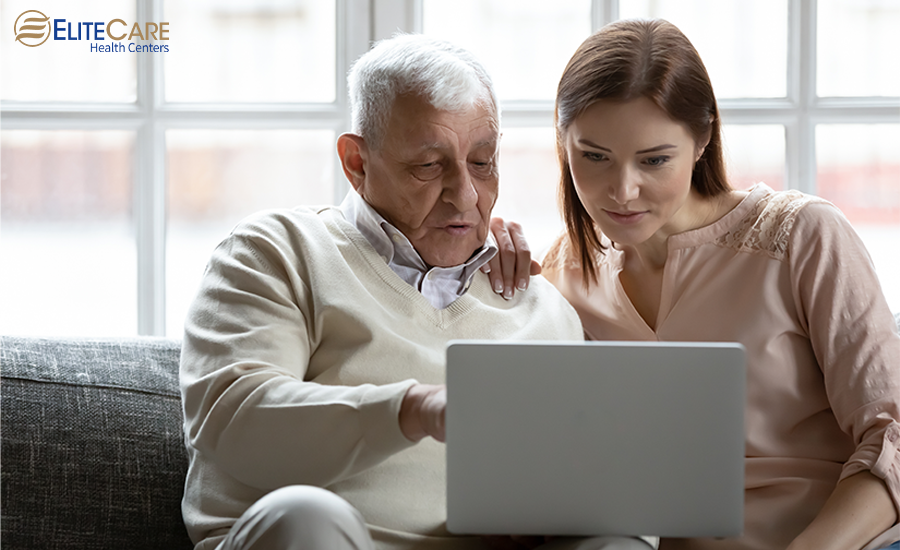 Asking your family and friends about recommendations for good doctors is the next step toward locating a PCP. However, each individual is unique. Just because your neighbor or best friend is happy with their doctor does not mean you should see him or her as well. Consider all the factors that matter to you, so you can find a physician with whom you are truly comfortable with.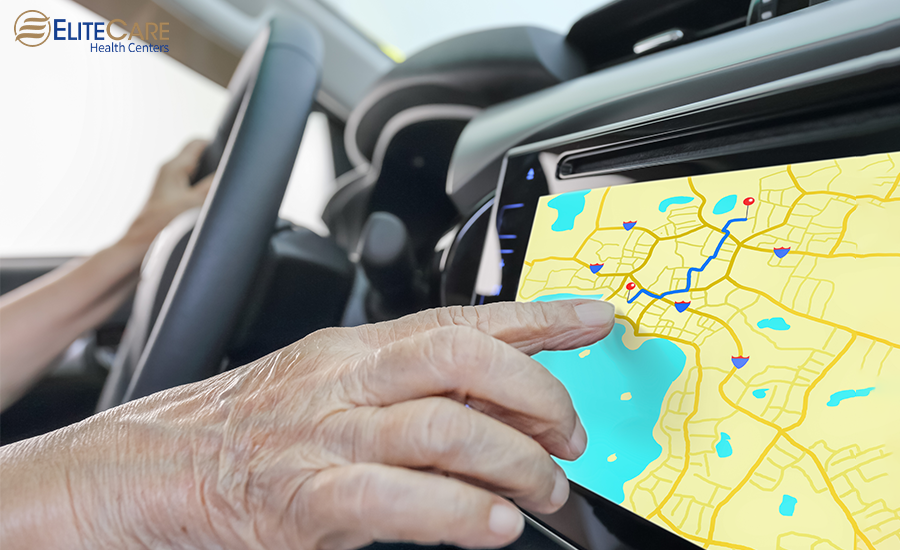 It is important for you to have the primary care physician located close by, since you will be visiting him or her for routine medical care. The last thing you want to do is travel a long distance when you're feeling sick. Even if you're healthy, you might be more likely to keep appointments for physicals and other preventative care if your doctor's office is nearby.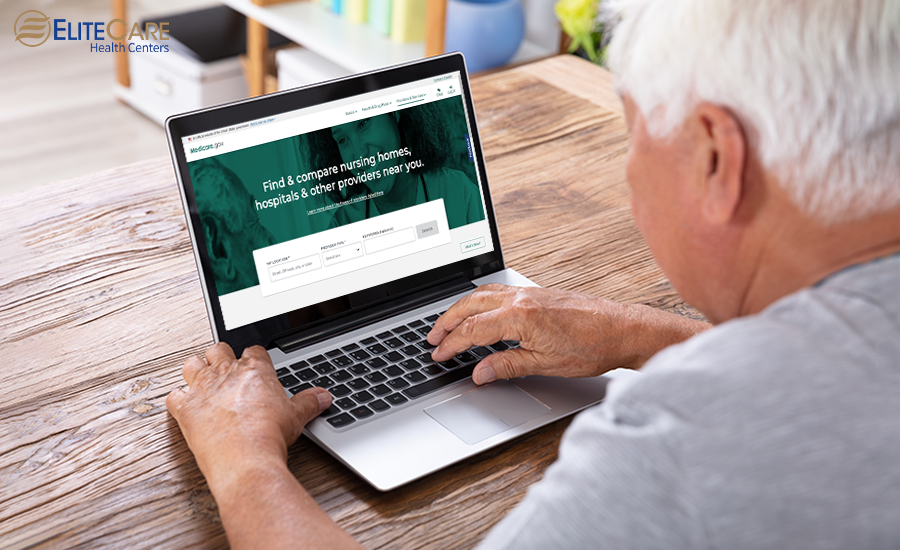 It is critical to learn more about the physician who will be taking care of you. Use the  Medicare.gov Physician Compare tool to check if your doctor has taken part in any actions that suggest they deliver high-quality care. Through the Certification Matters website, which is run by the American Board of Medical Specialties, you may also find out if your doctor is board-certified. Primary care physicians who are board-certified have not only satisfied their states' license standards but they have also completed extensive internal medical examinations. 
To maintain their accreditation, doctors must also stay current on changes in their disciplines.This can also be ascertained by checking their current certifications.
Call the doctor's office. Ask them about which network they belong to and whether they are currently accepting new patients. You can sense the office staff's efficiency and friendliness by how they respond to your call. You can also inquire about the wait time to see the doctor, the accessibility of the office, and the handling of insurance claims.
We also advise searching online for images of the clinic's indoor and exterior areas. Does the environment appear warm and inviting? Are the amenities accessible and well maintained? Visit the place if necessary, and on your trip there, keep all of these inquiries in mind. 
Primary care health services is something that everyone should have. It can make a huge difference to your health if you know your doctor well and vice versa. Make sure you get what you need from a Medicare primary care physician.


EliteCare Health centers offers comprehensive services including primary care, dental and wellness services. Patients can get same day appointments without any delays or reschedules. We have partnered with Wellcome Om's Integral Healing & Education Center and offer complimentary services to all our patients. If you are looking for primary care doctors in Florida, we accept Freedom, Simply, and Optimum Plans. To schedule a consultation with our experts, call us at 1-888-596-2090.