The number of elderly people is expected to more than double over the next three decades, reaching more than 1.5 billion people in 2050. Between 2019 and 2050, the senior population will grow across the globe. The United Nations General Assembly designated October 1 as International Day of Older Persons on 14 December 1990 (resolution 45/106). 

International days and weeks are occasions to raise awareness of important problems, enlist political support and resources for solving issues, and celebrate and highlight human accomplishments. The International Day of Older Persons was established to raise public awareness of the effects of an aging population on the demography. The purpose of it is to ensure everyone in society ages gracefully and with dignity. 
It's a blessing to have seniors around, whether they be family, friends, or just acquaintances. Older adults have a wealth of knowledge, experience, and life lessons to share. Unfortunately, we tend to overlook or, worse yet, disregard the elderly in our lives far too frequently. This is only one of many important reasons why October 1st is the International Day of Older Persons. 
The umbrella theme for the United Nations International Day of Older Persons in 2022 is "Resilience of Older Persons in a Changing World." The NGO Committees on Aging in New York, Geneva, and Vienna will each celebrate this theme in their own special and complementary ways. So, how are you celebrating this day? Are you doing anything special for the older members of your family? 
Here are some ideas you can consider.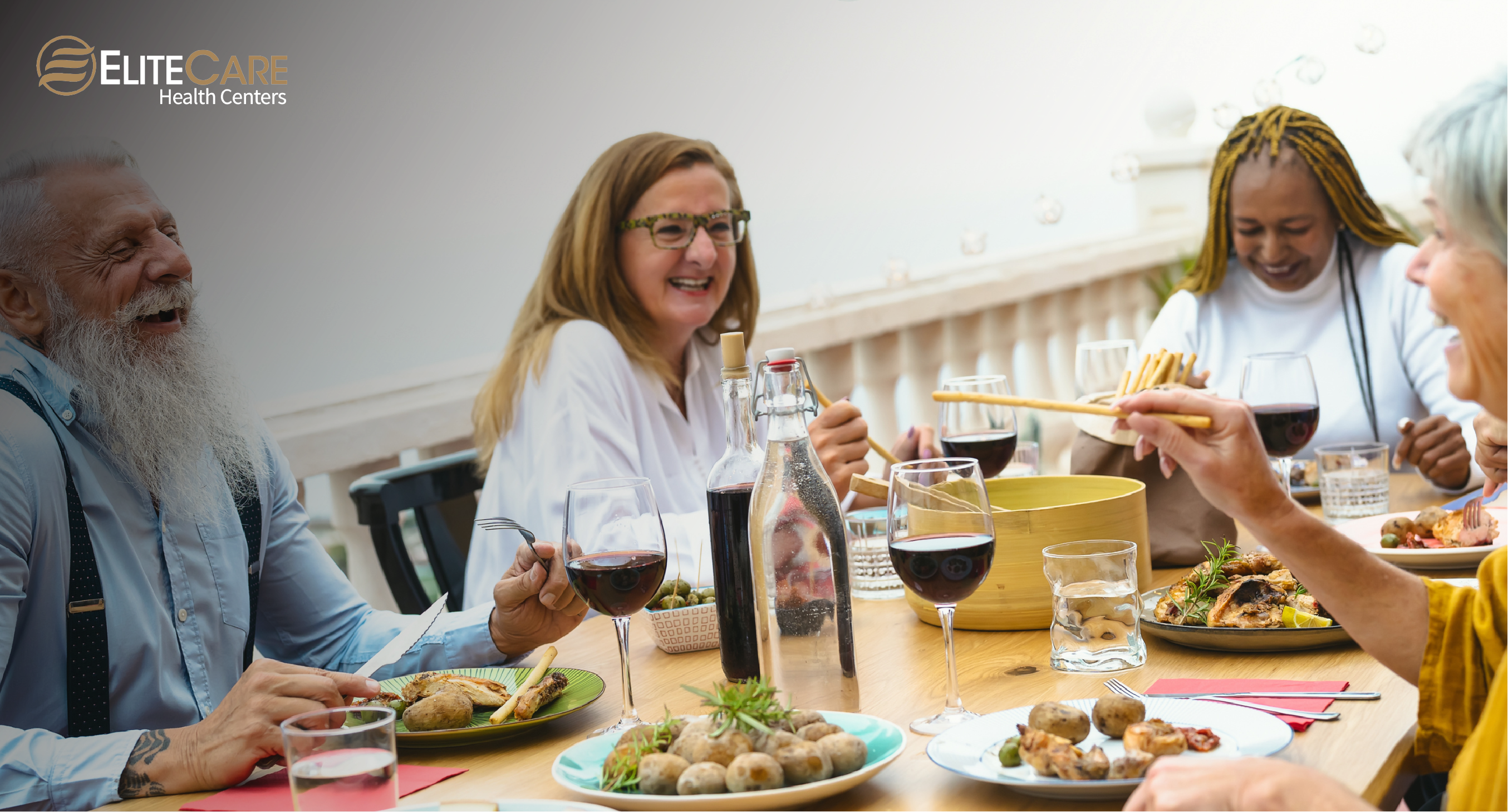 Plan a long leisurely lunch at their favorite eatery.  Spend time chatting with them and listening to them, savoring the moment. Ensure they feel heard and cherished. Having a wholesome meal together is a wonderful way to celebrate this occasion. Indulge in good food and great conversations.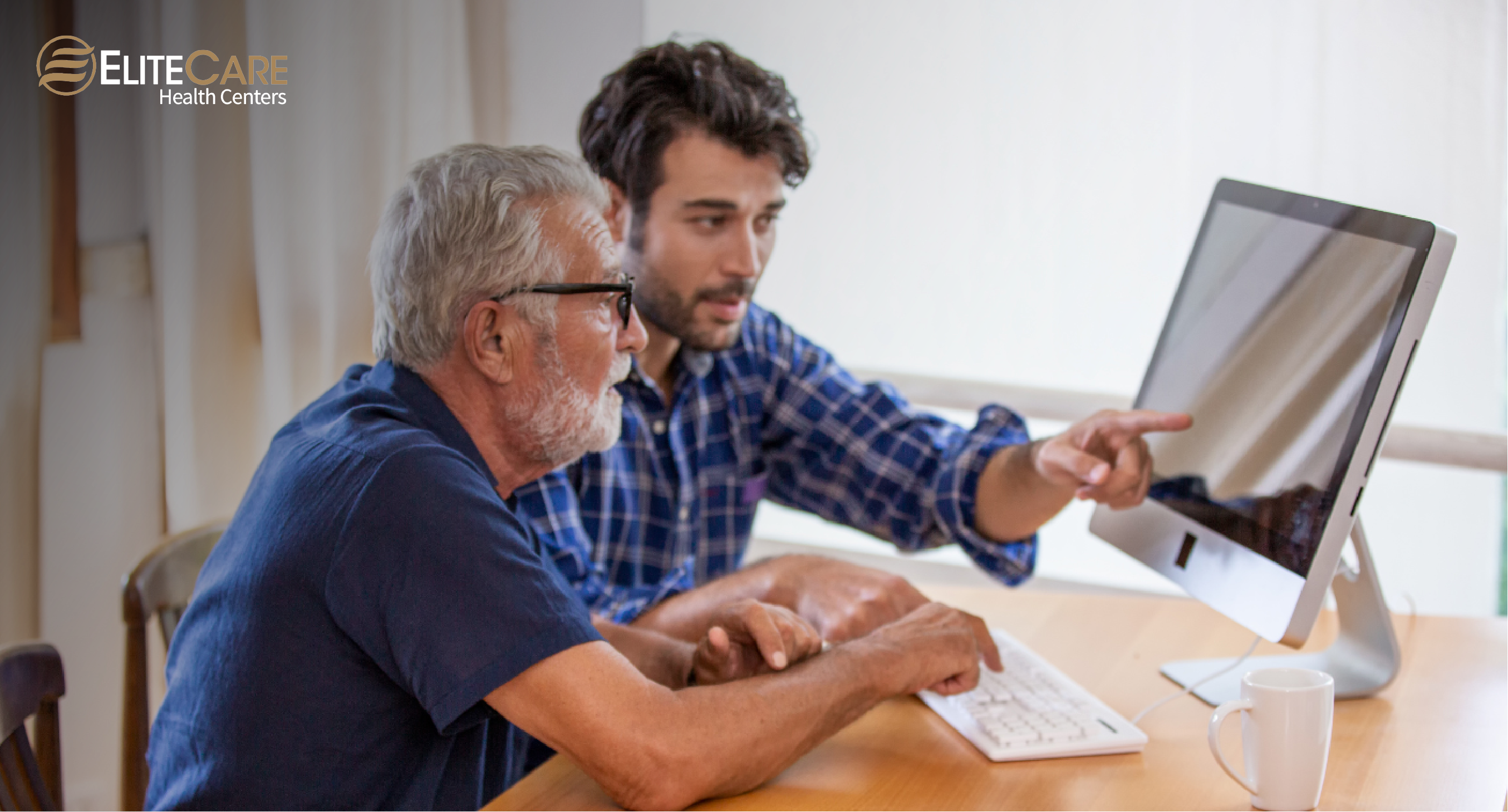 Help your grandparents or any senior you are close to use their cell phones or other gadgets if they are facing challenges. Help them feel at ease and knowledgeable about utilizing a new technology. Having a basic understanding of how to use their devices will enable them to watch TV, communicate with friends, exchange photos with family, and pass the time by playing amusing games. Be patient while describing a device's functionality to others because what younger generations may find simple can be complex for those who are not familiar with the technology.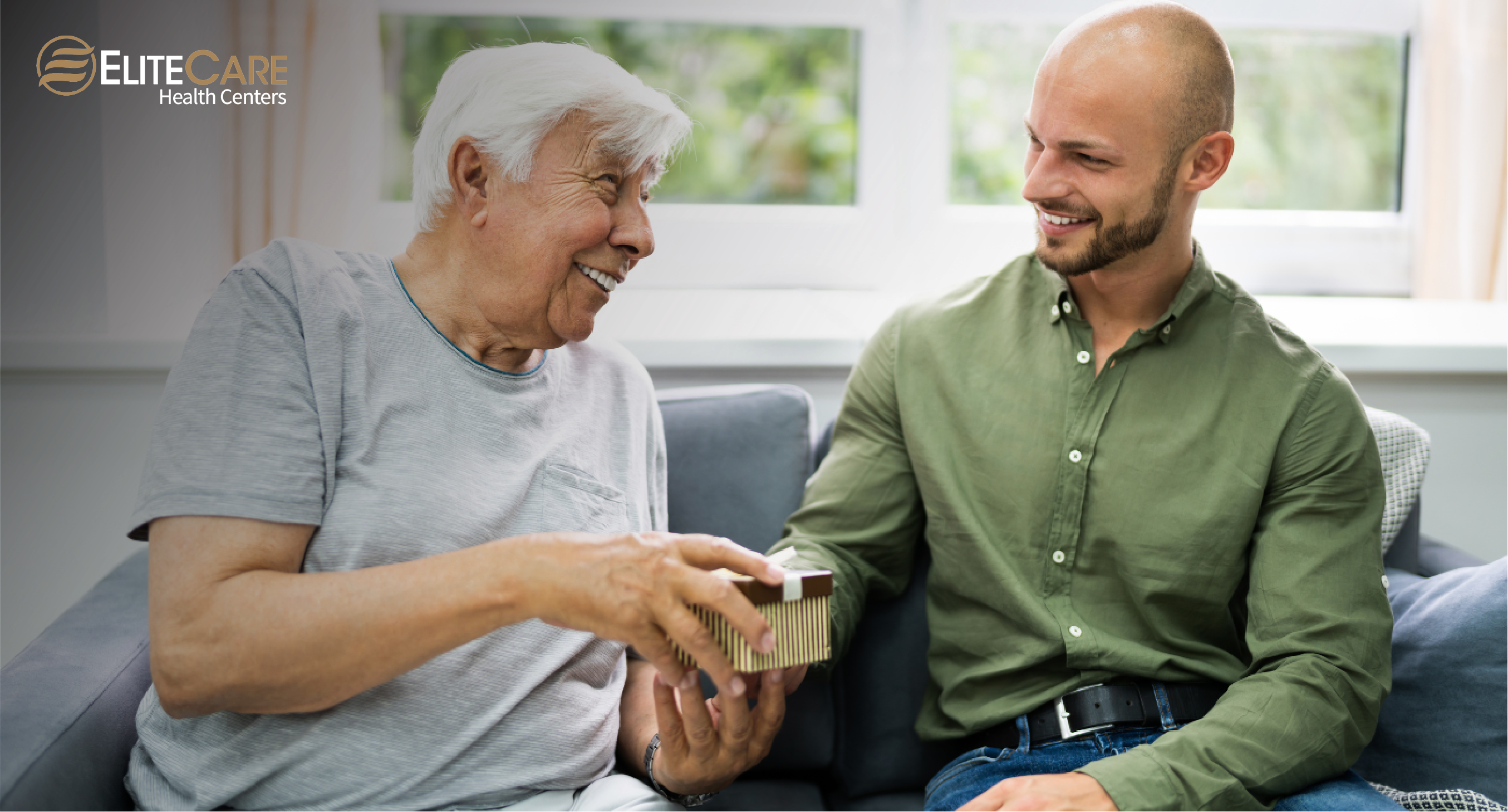 Send or deliver a senior care box filled with useful products for them to use and enjoy. Snacks, grooming supplies, socks, magazines or books they love, and postage stamps can be some wonderful inclusions in packages. 
4. Assist them with home chores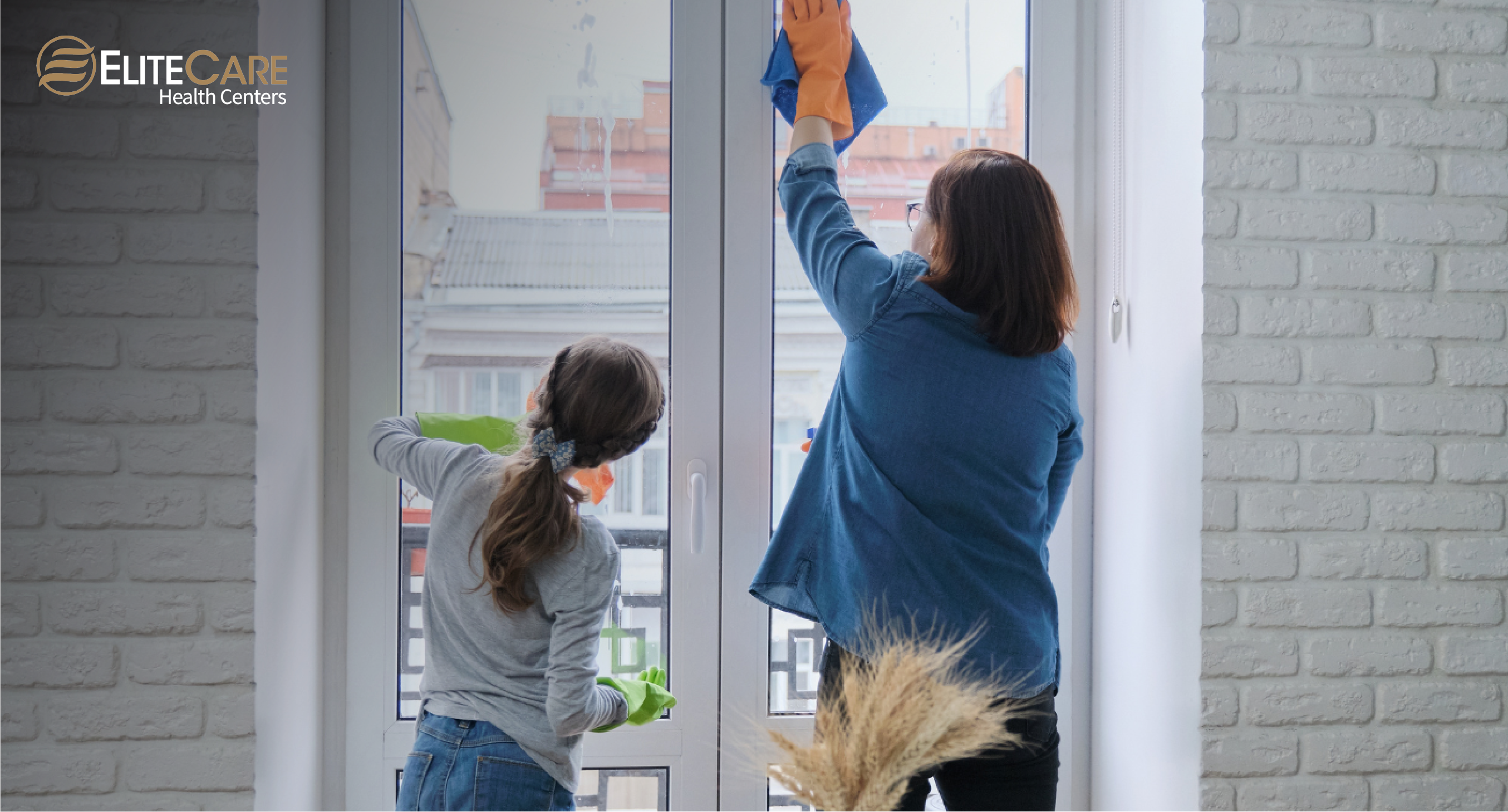 Many elders in your neighborhood often require help with things that could be physically challenging for them but simple for a capable, younger person. Consider the physical labor-intensive household chores you perform, such as yard work, waste disposal, gardening, and dog walking. Ask your elderly neighbors or family members if you can mow their lawns in the summer or shovel their driveways in the winter. Seniors might use an extra helping hand to maintain their independence and run their homes.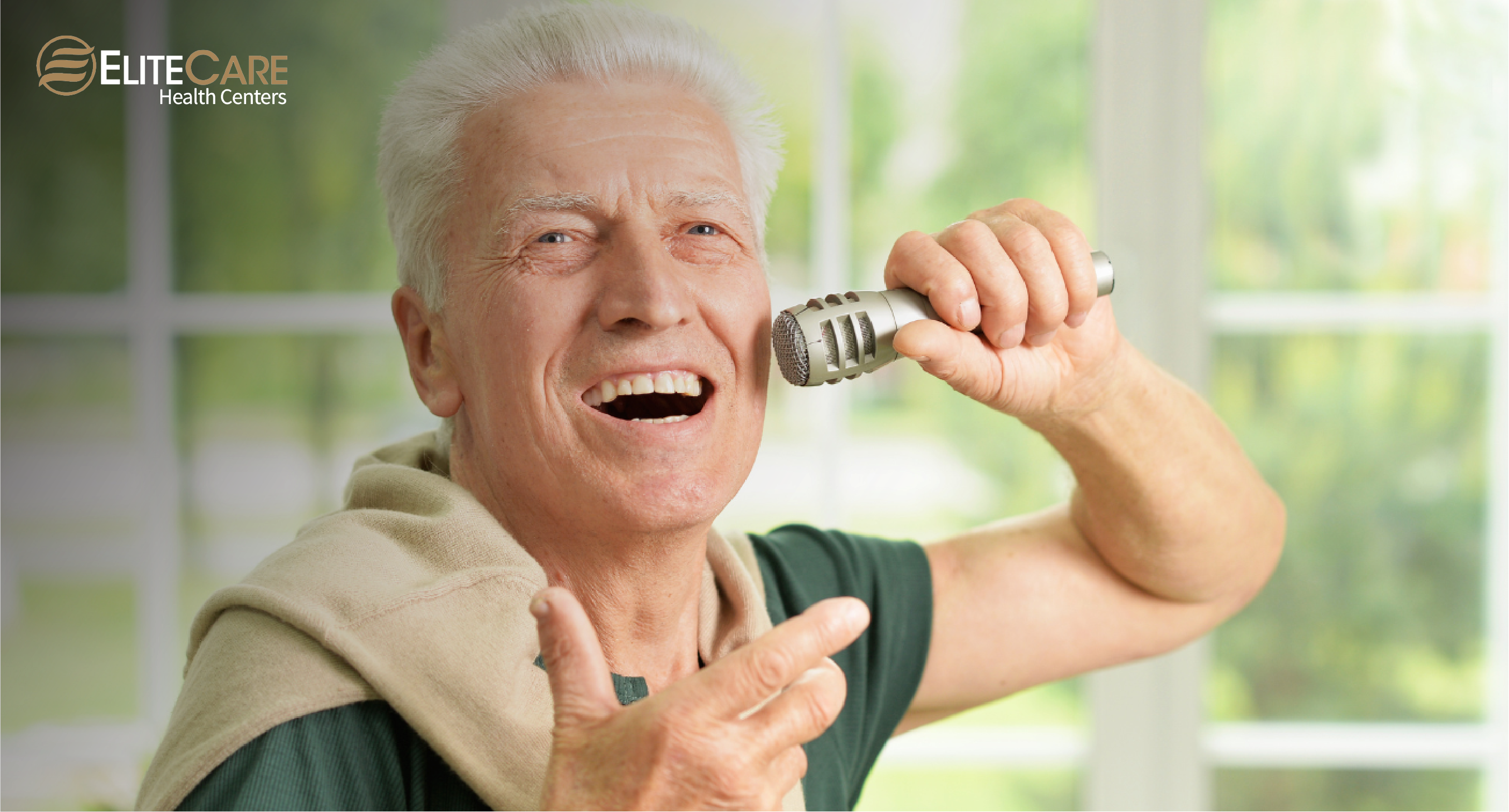 Music is always a lovely way to connect. Invite your friends and family to come over for a fun–filled music night. Sing, dance, and make beautiful memories with your older family members. 
6. Bake a batch of cookies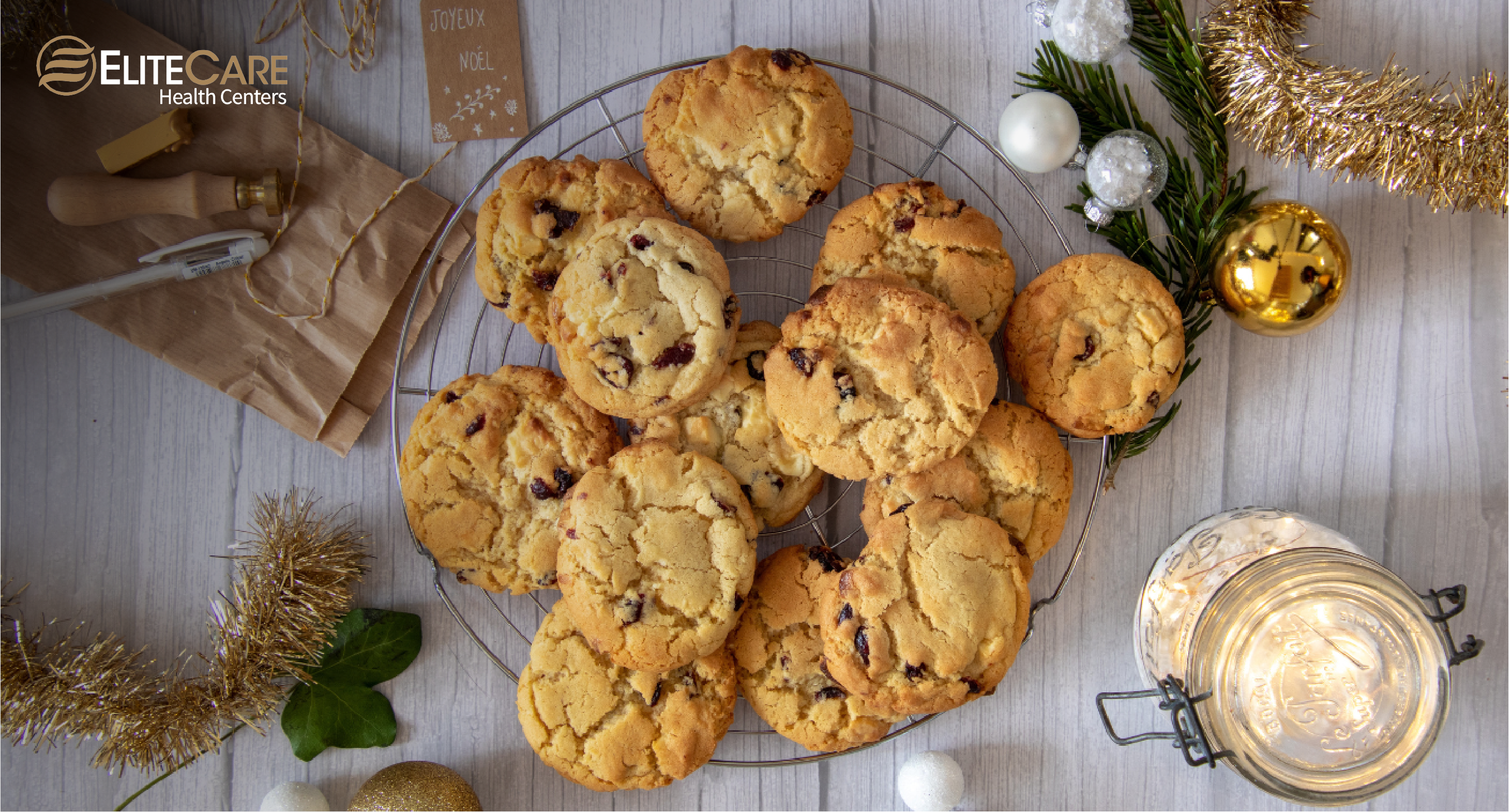 Cookies are a favorite treat among children and adults alike. Bake a batch of cookies with them or for them and enjoy your time together. Your time and attention will be appreciated.  
7. Schedule a wellness visit for them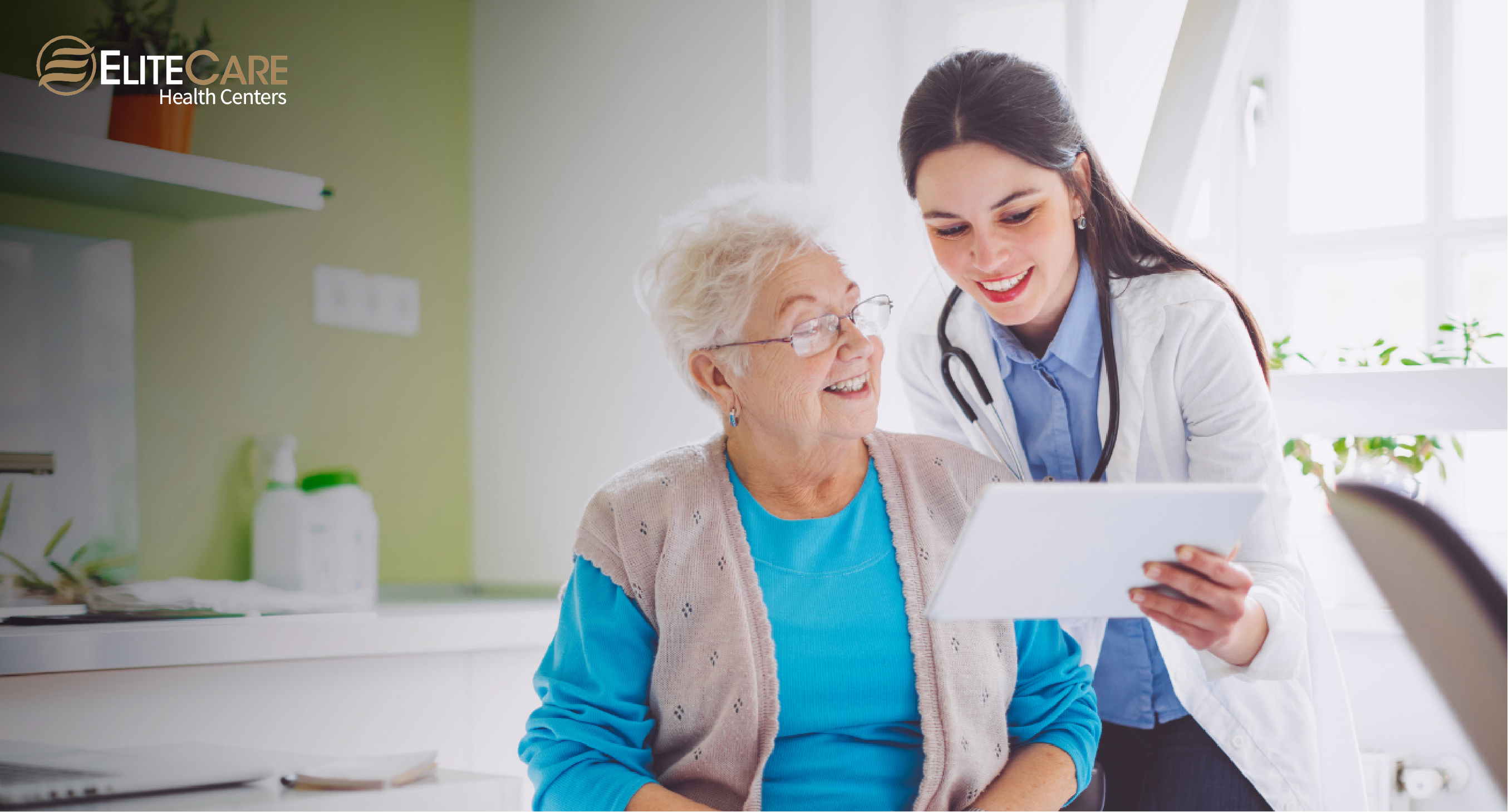 The most promising way to show someone they are loved is to make sure they are doing well. Book a wellness appointment for them. It will certainly be the best thing you can do for them today. 
At EliteCare, we offer comprehensive health care and wellness services to seniors under one roof. The geriatric specialists on our team are among the best in Florida.  You can entrust your senior's health and well-being with us for the best-personalized care.  
Sometimes the tiniest actions have the greatest impact. Know that the underlying mission of this day is to spend quality time with older adults. Don't let the lack of time or money or any other resources prevent you from participating in the International Day of Older Persons; instead, just extend love and care to the elderly you care about.