5522 ​Trouble Creek Road
New Port Richey, FL 34652
Office Number: +1 727-788-3070
Fax Number: 727-788-3072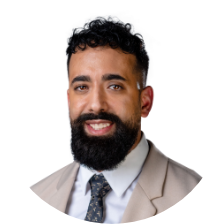 5522 ​Trouble Creek Road, New Port Richey,
FL 34652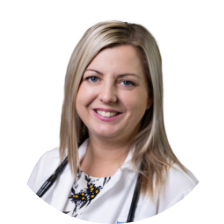 5522 ​Trouble Creek Road, New Port Richey,
FL 34652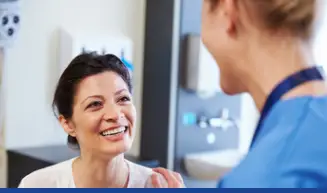 Primary Care Services
Providing comprehensive health services for seniors' everyday health and well-being all under one roof. Get your exams, wellness check, referrals, and more.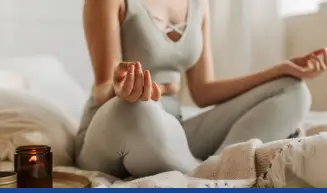 Wellness Services
EliteCare Health Centers wants to make sure that our patients health and well-being stays their top priority. We offer our patients wellness services within the clinic and outside.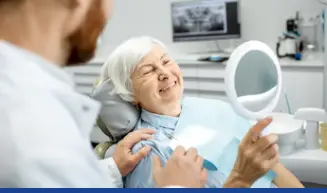 Full-Comprehensive
Dental Services*
Our mission is to offer comprehensive and skilled dental care that addresses both short-term and long-term needs.