Elitecare 400 Brooksville
400 South Broad Street,
Brooksville, FL 34601
Office Number: +1 352-691-1970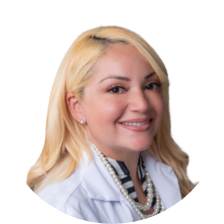 400 South Broad Street, Brooksville, FL 34601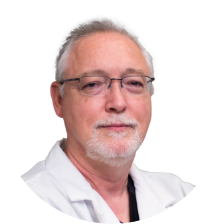 5446 Land O' Lakes Blvd, Land O' Lakes, FL 34639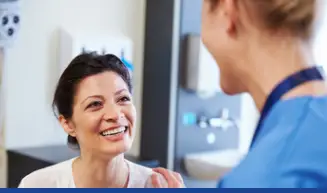 Primary Care Services
Providing comprehensive health services for seniors' everyday health and well-being all under one roof. Get your exams, wellness check, referrals, and more.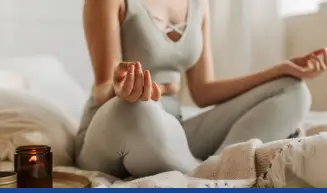 Wellness Services
EliteCare Health Centers wants to make sure that our patients health and well-being stays their top priority. We offer our patients wellness services within the clinic and outside.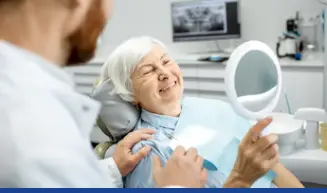 Full-Comprehensive
Dental Services*
Our mission is to offer comprehensive and skilled dental care that addresses both short-term and long-term needs.